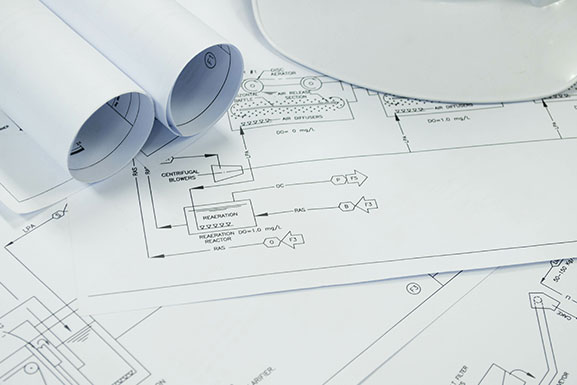 This system is highly complex, and that is why it is highly recommended to consult someone who not only has HVAC knowledge, but who is also able to understand the client's needs and demands.
SEANAV offers a team specialised in HVAC Systems that performs tests of the air conditioning, ventilation and heating, to ensure proper operation.
Our task is to guarantee the correct functioning of machineries, accessibility, plenum connections, anti-spray grids, humidity levels, air flows and pressure balance.
All test data are recorded and issued in a clear report.
Our report includes any deficiencies and field observations.
One of our aims is to monitor this system for the purpose of optimising its performance.We also test the HVAC System on refit boats so as to ensure that it works appropriately.