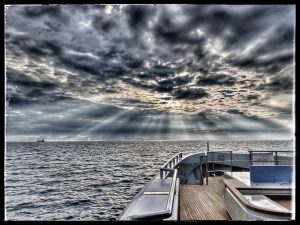 As it often happens, yacht crews might be different between the final stages of the construction period and the cruise trips during the following seasons.
Our longtime involvement within the major shipyards has gained us the experience to provide our clients with precise technical advice and training programs both on systems and equipment installed on board, especially once the warranty period has expired.
This expertise results in the ability to be able to offer:
– A well rounded knowledge of the positioning of all components of the various systems of many yachts from different Builders (even where they may not be visible or easily accessible).
– A rich and ever expanding database of manuals in digital format.
– The know-how about systems procedures in normal and critical scenarios, as well as periodical checks to be carried out on systems and machineries.
– The possibility to reach our clients wherever they are in the world to provide specific in-field training programs and assess the safety conditions of the yacht (ISM Compliance)