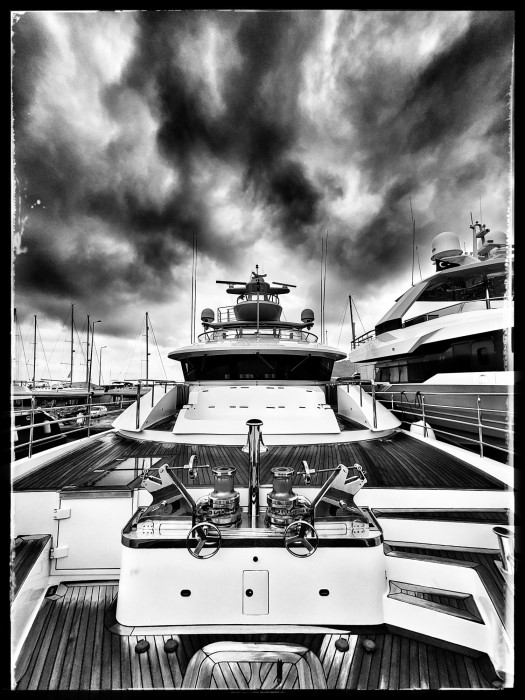 As a Yacht Surveying Company, we provide a team of qualified surveyors who conduct inspections, surveys and examinations of yachts to assess, monitor and report on their condition.
We also verify equipment for new or existing ships to ensure compliance with standards set by the Classification Society or other regulatory bodies.
The inspections include the structure, machineries, devices and the general conditions of a yacht. We also perform tests to determine whether a yacht's equipment is functioning properly.
Our aim is also to identify structural damage, leaks or other problems that may pose a danger to passengers or crew members.
We will follow the client from the beginning throughout the entire purchasing process, giving them the most comprehensive overview, so as to always meet the customer's requirements and in order to exceed their expectations.
For this reason it's important for us to record through photos and reports the details about the condition of the yacht, potential damage or dangers and their improvement throughout the process, so that we can ensure quality and safety to the client.